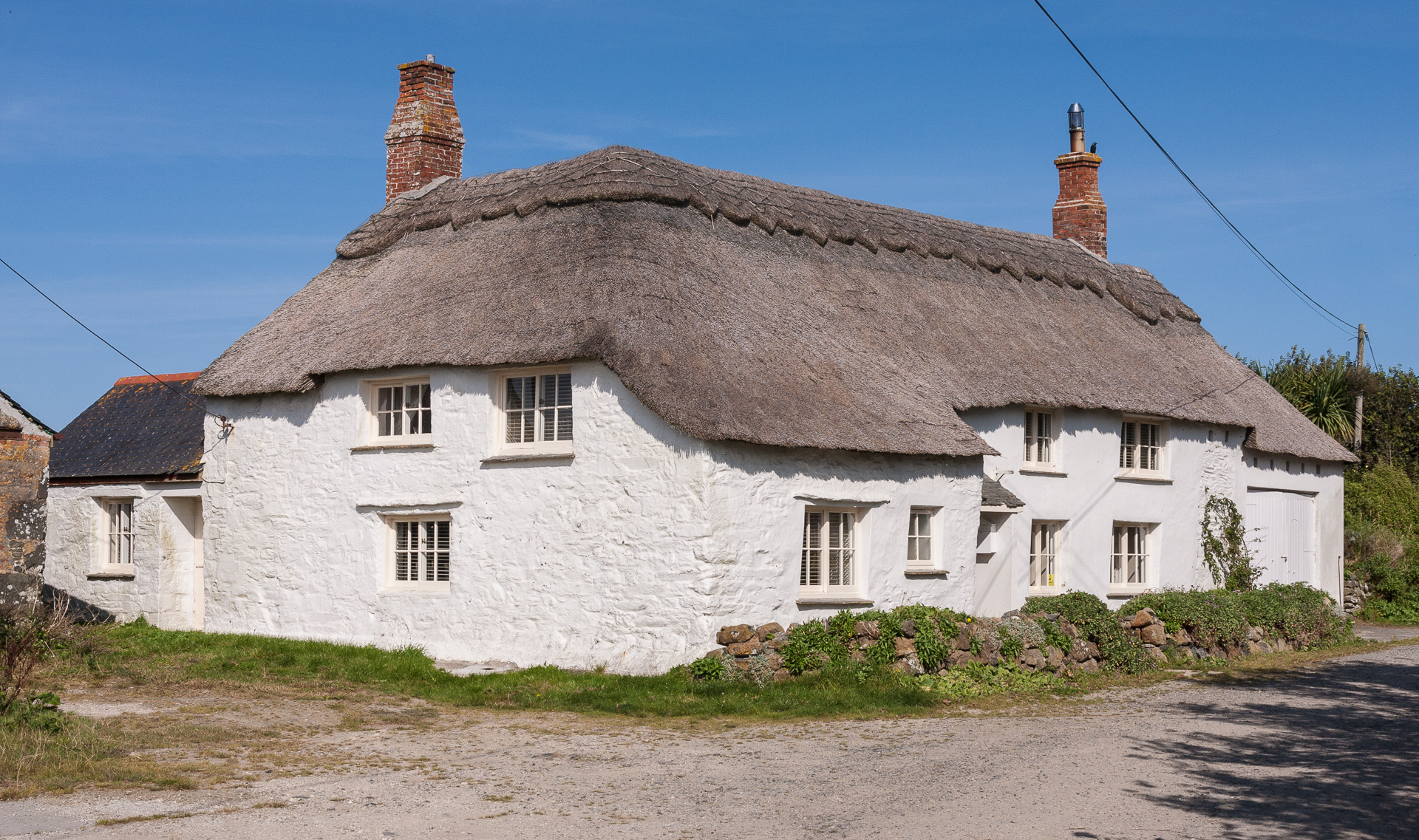 Hello, this is Margaret here, but I can't answer the phone at the moment. According to the doctor, I died last night. But you know what I think of him. I never take any notice. Doesn't know a nosebleed from a sprained ankle. Still, I do feel a bit stiff this morning, so you will have to leave a message and I'll call you back when the spirit rises. Might not be until after the funeral, mind, if the doctor is right.

I do hope not too many people turn up. I hate noisy gatherings, full of fake platitudes from little known friends and relatives I would never recognise in the street. But you're invited, of course. Because you've taken the trouble to call me. Unless you're that infernal insurance man, trying to sell me some fancy funeral plan. In which case, you're probably a bit too late and I wouldn't want to waste your time. Or have you tapping the shoulders of all the mourners, touting for business.
Patsy – that's my daughter, you know – was all weepy this morning. Not like her. She usually breezes in full of false cheeriness. Tells me not to moan about this pain in my back and the fall I had last week. Just old age, I said: tripped over my own feet. Of course; I've got years in me yet, she said. And I trust her before any doctor. Another oddity, I'm lying flat on my back, head on a plumped-up pillow and I've got my teeth in. I never sleep in my dentures; they go in the tumbler on the dressing table. And my hair's been combed. I don't remember that. Has that carer woman dropped by early?

Can't stand that dreary Deirdre girl. That's my name for her. I can't pronounce whatever she's really called. Prissies about with her vinyl gloves and damp flannel, hauls me to the commode without any respect. So, I don't do anything, sometimes – until I'm back in my bed and she's just about to leave. She doesn't say much, but I see her mouth moving and read her lips. Those words don't come from her little book of English grammar.

Now who's that at the bedroom door? Not family. Nor a neighbour. A right soulful old soul in his dark suit and black overcoat. Obviously not stopping long or he would have taken it off. He's whispering something. Can't quite hear. Sounds like he wants to take me out. Over my dead body, the silly old fool. I don't need a man anymore. The last two were trouble enough.
But you don't want me rambling on about all my woes. Just leave me a message and I'll be in touch when I can. Let the spirit be with you. Have a good day. And don't forget to leave your phone number.

Seems, now, they're wheeling me off to a parlour. I hope it's the ice cream one. I just fancy a honeycomb cone.

Back